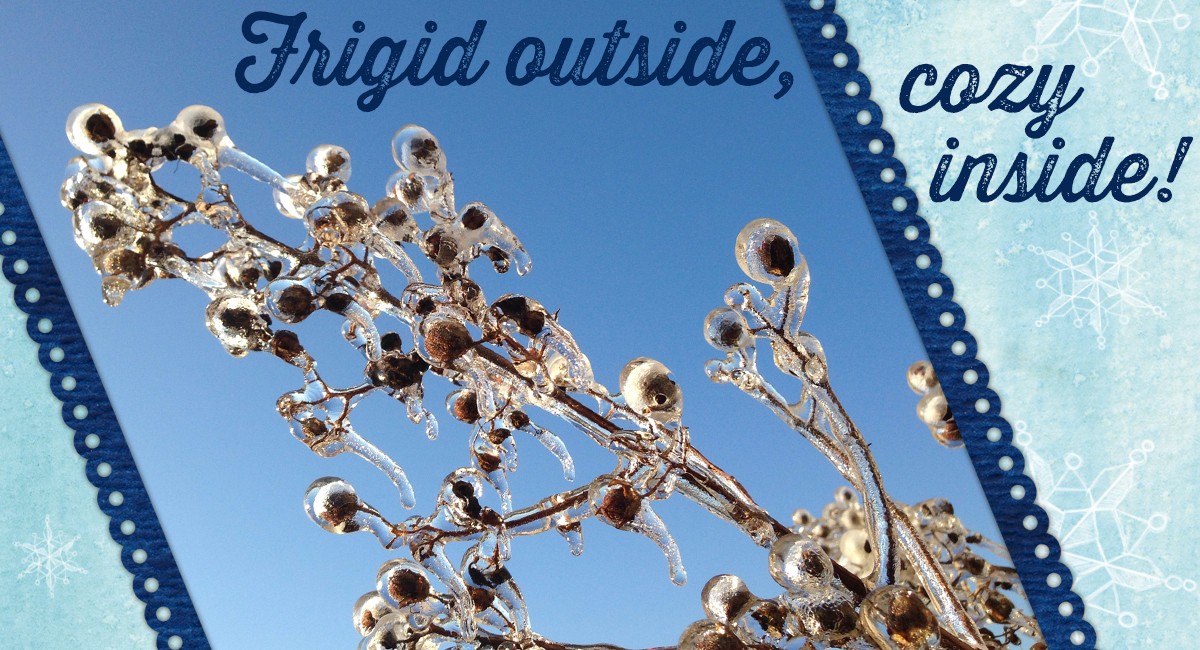 Frigid outside, cozy inside!
Is it cold enough for you? Who says you can't do anything about the weather?
The glass we use for our doors and windows (LoE2-270) delivers year-round comfort in all types of weather. In summer, it rejects the sun's heat and damaging UV rays. In winter, it reflects heat back into the room. During cold weather, the insulating effect of our windows has a direct impact on how your rooms feel. Typically, 75% of the exposed surface of a window is glass, and the temperature of the room-side of the glass directly affects the air temperature in the room. The better insulated the window glass, the warmer your room will be.
And that sounds pretty good during the arctic blast we are in right now! Stay warm!