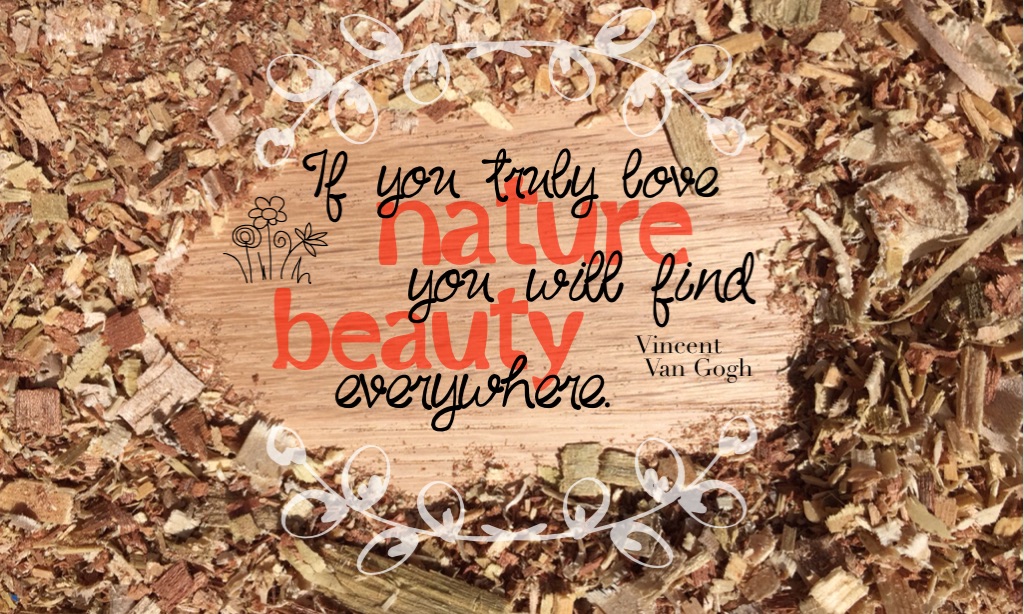 There is beauty in everything – even in a pile of saw dust. But there is even more beauty in the natural, rich look of wood.
Natural solid wood is probably the most attractive material for a decorative front door. Depending upon the type of wood you select, it can also be one of the most expensive door materials. If you select large decorative glass panels, their cost is sometimes more than the door itself.
But installing a new efficient front door should save energy and reduce your utility bills to help offset the cost of the door.  A new door will also seal outdoor air leakage much better than your old one.
If you are considering a new front door, let us help you with finding the perfect wood for your house (and budget).